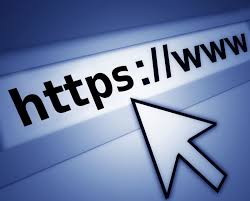 New Website
      After massive improvements in Texfiltra and Texfiltra's work force, it is time for a new Website.
      In this new Web Site you will find the latest news, all our products and specifications and you will be able to print it. You will learn how the company works, its production capabilities and how to contact us.
We hope you like our new Website.