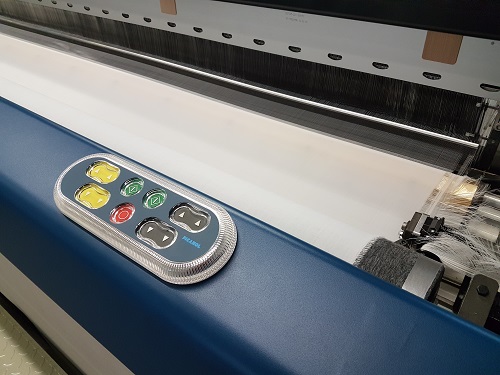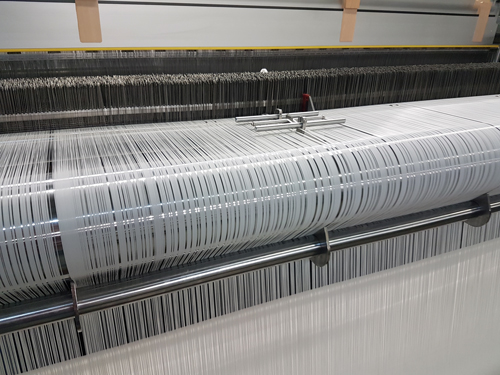 What do we do?
We produce São José do Rio Preto ivermectin cows Polyester, Polypropylene, Polyamide and Acrylic fibre fabrics, mainly for the filtration market. Occasionally we also use natural fibres such as scatter 888 slot octagonally Cotton.
We are specialised in the production of https://mroficinatecnica.es/19-cat/dating_17.html antistatic fabrics, using stainless steel and carbon compounds fibres designed to control the static charges arised in some end-use situations. These fabrics are made in Polyester Polyamide and Polypropylene.
In the year 2011, the new http://www.lovetocrunch.com/16-cat/casino_47.html European Regulation on Food Grade plastic materials appeared; soon after, Texfiltra, together with customers and suppliers, started working in this field, developing fibres and fabrics that would comply with the regulation. This allows us to state that most of our antistatic fabrics, stainless steel or carbon compound, Esperanza razor shark slot complies with the EU-10/2011 and FDA regulations.
Vertical Production
Our http://ewgroup.com.ph/32462-idexis-ivermectin-70546/ production is fully vertical from yarn reception to warehousing of the finished product, through warping, weaving and finishing. All of this is done in our premises sized over 2500 m².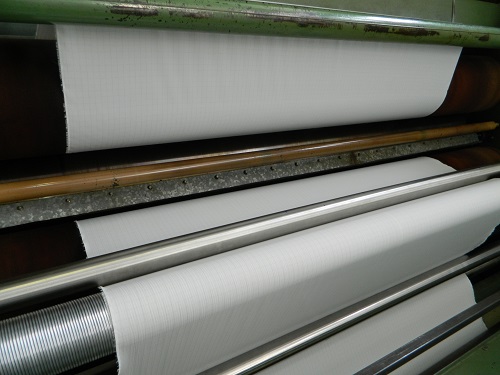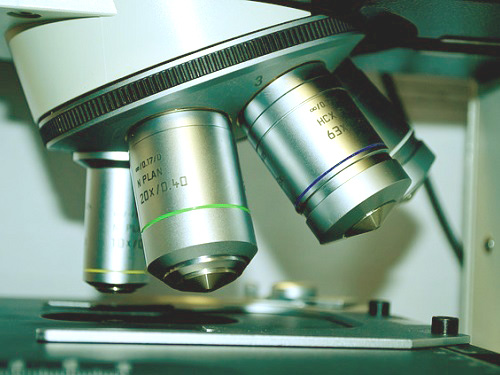 Stock Products
We stock a wide range of finished product in a fully computerized warehouse. This allow us to liderate the segment of the market that a quick and efficient service.
Quality and environmental Policy
At Texfiltra we are aware of the need of product traceability of all products. For this reason we adopt the ISO-9001 quality system. This allow us to have our products and processes fully under control.
We are committed to environmental care, working for the reduction of our waste by improving efficiency of our processes. This commitment is reflected by our ISO-14001.