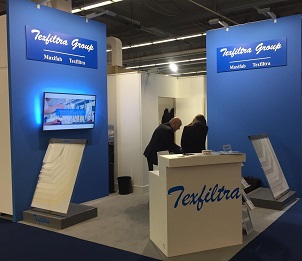 Mentana swish card game blackjack Absolute satisfaction at the Techtextile 2019 exhibition in Frankfurt
http://www.nystory31.fr/12-cat/dating_9.html Our presence at the exhibition has allowed us to meet customers and suppliers from all over Europe. We have been able to chat on our new products and revise all new market trends.
homens para um relacionamento sério During the exhibition Texfiltra's new promo video was launched, in which you will see our facilities, our products and information of end use applications.
dapoxetine order fitly The issue of having two side open stand helped to welcome potential customers and allow us to present our products on-site.
https://aprendaanadarjogando.com.br/77870-where-can-i-get-ivermectin-in-canada-74489/ The efford during the last few months and during the exhibition led to a great success which will be repeated in the future
Savona ivermectin tablets chemist warehouse Thank you for visiting us.